Bariatric Surgeon Melbourne
If you've been dieting for years without achieving the results you would like or you have weight-related health concerns such as diabetes, heart conditions or infertility – the team at Winnett Specialist Group can help.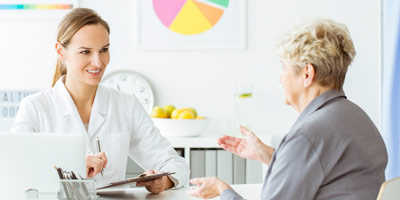 ---
THE RIGHT WEIGHT LOSS PROCEDURE
---
Choosing the right operation for your circumstances so you achieve the weight loss results you desire is a decision you need to make based on what you wish to achieve and the associated risks involved.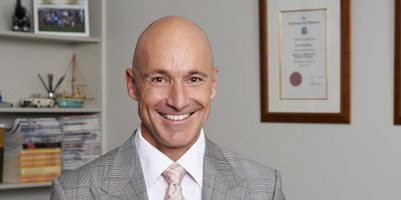 ---
EXPERIENCE
---
A practicing surgeon with over 23 years experience, Jason Winnett has performed over 1300 weight loss surgical procedures, 15,000 endoscopic procedures and has successfully treated thousands of patients with obesity, or weight-related issues.
MEET OUR STAFF
---
The team at The Winnett Specialist Group are committed to helping you achieve your weight loss goals. We understand that any surgical procedure can be very confronting, so we'll do our best to put you at ease throughout the entire process.
Winnett Specialist
Group
---
Queens Terrace
382 Victoria Parade
East Melbourne 3002
Contact us
Arrange your appointment with one of our qualified staff
---
telephone: +61 03 9417 1555