WHAT IS THE ORBERA INTRAGASTRIC BALLOON?
The ORBERA® Intragastric Balloon is a managed weight loss program. It is a medical procedure specifically designed for long-term, sustainable weight loss through a combination of a non-surgical procedure and forming healthy lifestyle habits. This comprehensive, two-part program begins with a soft, ORBERA® intragastric balloon placed in your stomach for six months. This encourages portion control, preventing over-eating.
Our team of experts are here to support & help guide you through the process.
The second part of the program is very important because it helps you to maintain the weight loss post-surgery. We will work with you to guide you through the process of developing a customised diet & exercise program and support you in making healthy lifestyle choices.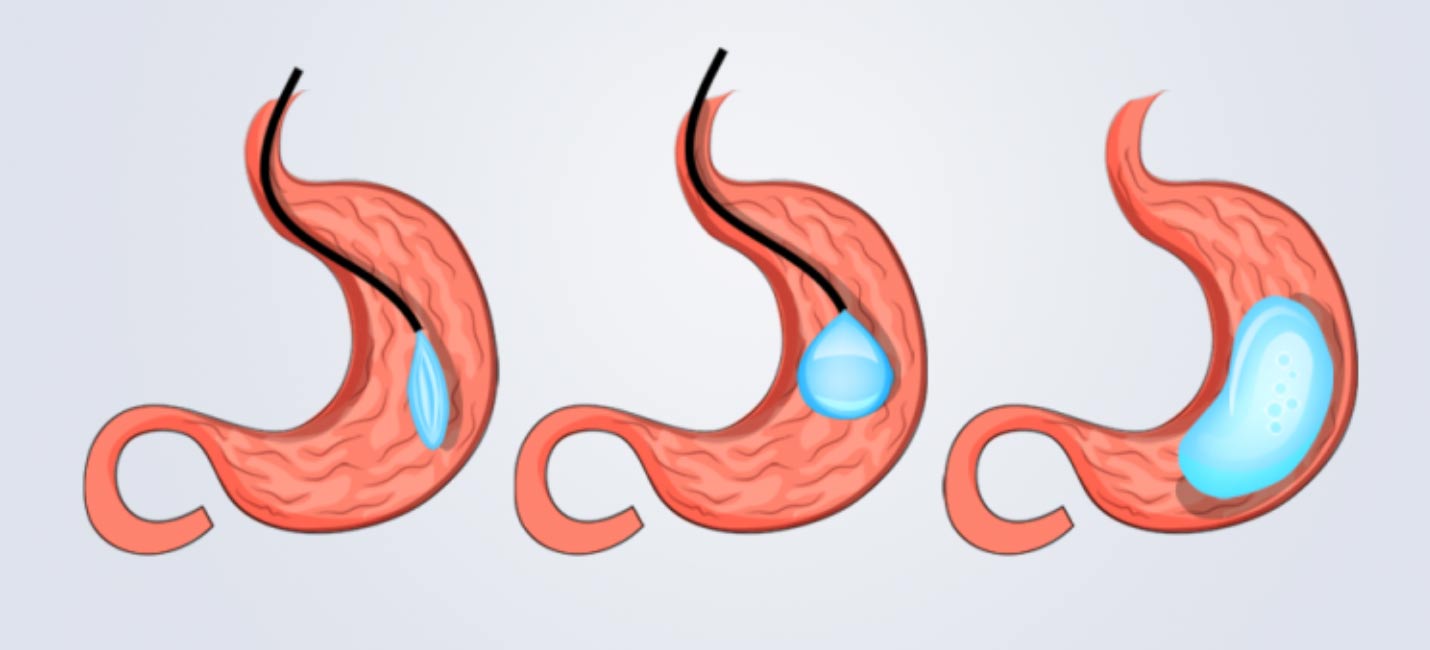 THE OBERA IS A NON-SURGICAL PROCEDURE
The ORBERA® intragastric balloon is a temporary device that is specifically tailored to help with weight loss. It is a temporary device and forms the first part of the 12-month program. The device is not permanent and is effectively a teaching aid to help you learn portion control. These habits, if consciously adopted, help you to change your eating habits that can last well beyond the 6-month balloon placement.
The procedure takes approximately 20 minutes to complete during which you are slightly sedated. It is inserted into the stomach whilst deflated through an endoscopic procedure. It is then filled with a saline solution. Once the balloon is inflated and you regain consciousness, the doctor will place you under observation within the clinic until they are satisfied you are in no danger, then you will be discharged. Removing the ORBERA® intragastric balloon is done in the exact same way under the exact same conditions.
WEIGHT LOSS WITH ORBERA
Clinical evidence has shown that an average of 10-15kg can be lost over the 6-month period when the ORBERA® intragastric balloon is in the patient's stomach. This does depend on the patient's starting weight and how well they adapt to lifestyle changes.
After 12 months within the ORBERA® two-part program, patients, on average, lost over 3 times the weight (average) of diet and exercise alone, without the use of the balloon.
HOW IS ORBERA PERFORMED?
The ORBERA® balloon is inserted into the stomach via an endoscopic procedure. During this procedure, which lasts for approximately 20 minutes, you will be slightly sedated. After 6 months, the intra-gastric balloon is removed under the same conditions and your support team will continue to guide you toward making healthy lifestyle choices.
IS ORBERA PROVEN?
Over 239 worldwide studies have been assessed over several years. An average weight loss of 10-15kg over a period of 6-months has been consistently shown. Over 220,000 procedures have been performed globally over the last two decades resulting in 70-80 percent of weight loss occurring within the first 3-months. It is important to also utilise the knowledge and expertise of a trusted team of experts to help guide you on your journey; to meet your long-term weight loss goals.
HOW DOES ORBERA COMPARE WITH DIET & EXERCISE, OR OTHER WEIGHT-LOSS PROGRAMS?
It is reasonable to expect to lose 3.1x the weight with an Orbera® intragastric balloon than you would with diet and exercise alone. This is the data that has been accumulated over 20 years and through over 200,000 procedures worldwide. Many diet programs are difficult to maintain and you struggle with feeling hungry. With Orbera® you feel "fuller" on less food, so you naturally eat less. By retraining your eating habits using the balloon as an aid, you are learning healthy habits that will serve you long after the balloon is removed.
ORBERA® is indicated for a BMI of 27 and above