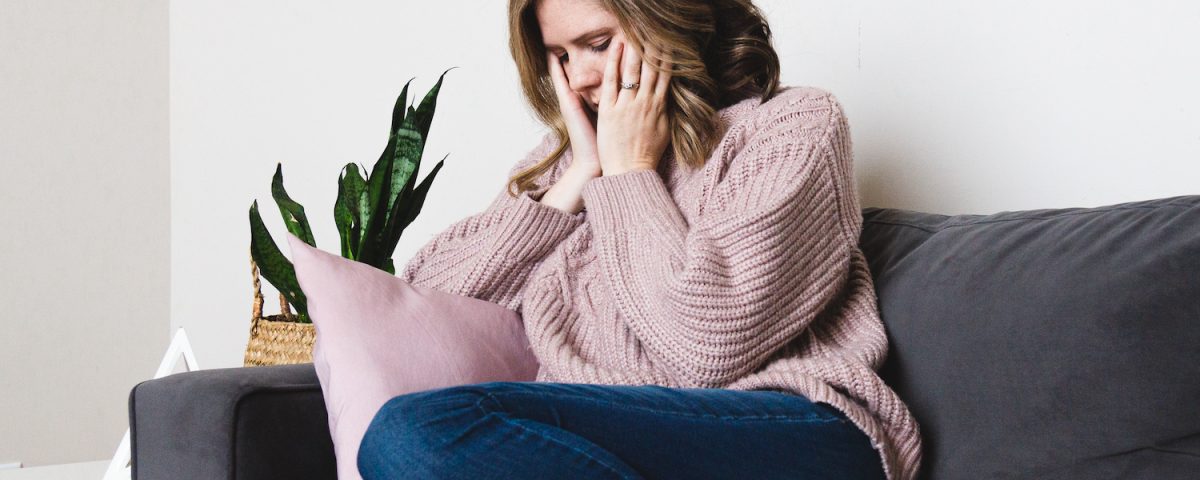 What is the relationship between mental health and obesity?
Obesity and depression are both notoriously difficult medical issues to treat – not only because they are common, but because of their bidirectional relationship.  
One JAMA meta-analysis of 58,000 patients found that obese patients have a 55% increased risk of becoming depressed in their lifetime compared to non-obese patients, while patients with depression are similarly at risk of obesity*1.
Mood medications too increasingly play a role.  Today there is more than 1 in 7 Australians taking antidepressants*2, and Sertraline in 2020 became one of Australia's top 10 most commonly prescribed medications for the first time*3." 
For patients on antidepressants, 11% will increase body weight gain of 5 per cent*4 or more over a year, compared to 8% not on antidepressants, according to a large study reported in the British Medical Journal in 2018. This is increased further in the second year of use.  Antipsychotics also resulted in a 6.1kg weight gain for patients after four years on olanzapine*5, reports the Journal of Psychopharmacology 2019, with the role of hypothalamic H1 receptor antagonism in antipsychotic-induced weight gain*6 implicated.
Incidence of mood issues in general population v bariatric patients
                                    General Pop                Bariatric Patients 
Mood Disorder               10%                       23% 
Depression                     8%                        19%
Binge Eating Disorder    1-5%                     17% 
 Source: Mental Health Conditions Among Patients Seeking and Undergoing Bariatric Surgery (results), JAMA 2016
What are the biggest barriers for GPs in dealing with the mental health issues of an obese patient? 
According to one RACGP study in regional Victoria*7, lack of time, lack of effective options and appropriate language were all concerns, and concurrent mental health issues were also a big concern.
Comments from GPs included:
"It is an enormous mental health issue…it's what is going on here in the mind that is the most important bit."

"If somebody's a bit um, if they're fragile, you certainly wouldn't be bringing up their weight."  
What can we do as health professionals to change this?
One recent meta-analysis published in the BMJ*8 on the effectiveness of weight management in primary care showed that GPs can and do make a very big difference with patients receiving help from their GP losing a mean average of 2.3kg to 3.7kg more than those who did not receive help from the GP. 
The study included data from 8000 people, with programs lasting 3 months to 3 years, most as in-person visits with structured activity and dietary plans, and often with nursing and allied health visits.
Why have referring guidelines changed recently? 
Knowing at what point to refer is also critical and only very recently in late 2022, BMI bariatric surgical guidelines for patients with no co-morbidities changed from 40.0 kg/m2 to 35.0 kg/m2 for the first time in 30 years. 
Similarly, the BMI surgical guidelines for patients with at least one co-morbidity dropped from 35.0 kg/m2 to 30.0kg/m2. Currently, many people who could benefit from surgery are simply not receiving it, and the new guidelines mean more patients can get surgery for their weight issues than ever before – including those with mental health conditions.
What about surgery for complex mental health patients?
In decades past, patients with severe mental health conditions such as bipolar, depression and schizophrenia were often advised not to have bariatric surgery at all.
Certainly, these patients need to be carefully monitored and the evidence is mixed on whether surgery can exacerbate mental health conditions.
One large Australian study found that there were more presentations to ER and psychiatric episodes after bariatric surgery*9, especially if there were post-surgical complications or there was a history of deliberate self-harm or psychiatric substance abuse before surgery. 
However for depression per se, the results were very encouraging with an  8-74% reduction in depression*10  according to a meta-analysis of 65,363 patients in JAMA which found: "moderate quality evidence supports and association between bariatric surgery and lower rates of depression post-operatively." 
Another Cureus 2022 study*11 of 267 bariatric patients from the University Hospital Riyadh, found that: "the anxiety and depression levels of the patients in this study did not show any statistically significant changes postoperatively in the short, medium, or long term. On the other hand, almost all of the patients 97% who underwent bariatric surgery were satisfied with the outcome of their surgery.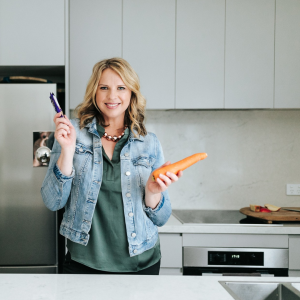 Meet our new team member
The Winnett Specialist Group is delighted to welcome psychologist George Beames to our practice. Georgie specialises in emotional eating and weight loss and uses somatic stimulation techniques, cognitive therapy as well as EMDR (Eye Movement Desensitisation and Reprocessing) in the treatment of weight loss, which has been used for many years in the treatment of addiction and trauma patients. Many of our patients have embraced the mind-body approach which is so important in stemming the rising tide of obesity. 
References: 
1 Overweight, Obesity, and Depression: A Systematic Review and Meta-analysis of Longitudinal Studies | Depressive Disorders | JAMA Psychiatry | JAMA Network 
2 Australians are taking antidepressants in record numbers and for longer than ever, but coming off them can be 'frightening' – ABC News
3 Top 10 drugs 2020–21 – Australian Prescriber (nps.org.au)
4, 5 Antidepressant utilisation and incidence of weight gain during 10 years' follow-up: population-based cohort study | The BMJ
6 The role of hypothalamic H1 receptor antagonism in antipsychotic-induced weight gain – PubMed (nih.gov)
7 RACGP – Barriers to effective conversations regarding overweight and obesity in regional Victoria
8 Effectiveness of weight management interventions for adults delivered in primary care: systematic review and meta-analysis of randomised controlled trials | The BMJ
Incidence and Determinants of Mental Health Service Use After Bariatric Surgery | Bariatric Surgery | JAMA Psychiatry | JAMA Network

Mental Health Conditions Among Patients Seeking and Undergoing Bariatric Surgery: A Meta-analysis | Bariatric Surgery | JAMA | JAMA Network