Your Weight Loss Surgery Specialists
If you're searching for a bariatric surgeon where patient care and support is paramount, trust experienced surgeon Jason Winnett and his dedicated support team. The Winnett Specialist Group provides weight loss surgery solutions to help you achieve lifelong health and happiness.
Bariatric Surgery
Choosing to have bariatric surgery can be a daunting decision, but it will change your life.
We help patients all the way through their weight loss surgery journeys to drastically improve their overall health and lifestyles. Some of the most popular surgeries we perform include Gastric Sleeve, Gastric Band/ LAP-BAND® and Orbera Balloon.
General Surgery
The Winnett Specialist Group also performs general surgeries including gastrointestinal surgery, hepatobiliary surgery, colorectal surgery, vasectomies and surgical investigations.
If you'd like to know more about these services, please get in touch. All surgeries performed require a GP referral.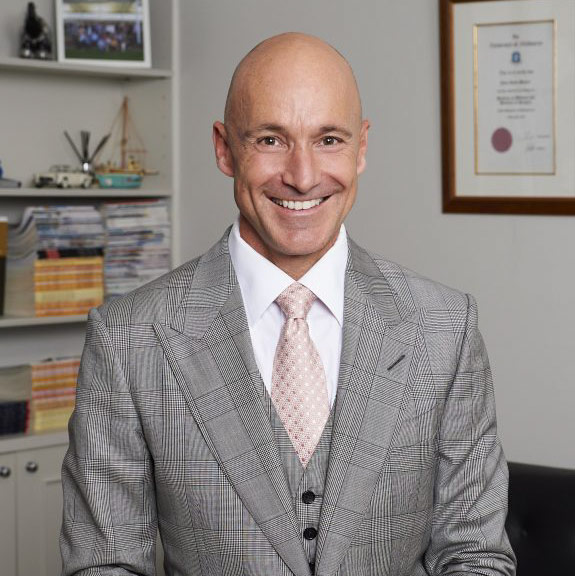 About Winnett Specialist Group
At Winnett Specialist Group, we are dedicated to helping you achieve your health and weight loss goals with complete care and extended support. Jason Winnett is a general surgeon who has been specialising in bariatric surgery and weight loss treatments for more than two decades. He has crafted his practice to deliver reliable guidance and outstanding aftercare. Together with his team of dietitians, psychologists and consultants, he has successfully treated thousands of patients.
The Right Weight Loss Surgery For You
Weight loss surgery is not a one-size-fits-all solution. The right surgery for you will depend on a range of factors that take your mental, emotional and physical health into account. After undergoing a complete medical assessment to evaluate your candidacy for
weight loss surgery
, we will recommend the most suitable option. You'll be fully educated about what your procedure involves and requires before you make any decisions. Part of our mission is to make sure our patients remain comfortable and informed during every part of the surgery journey. We'll let you know all the risks, benefits and costs before you make a commitment.
Why Choose Winnett Specialist Group
Providing our patients with the best care and service in Melbourne.
Understanding
While some surgeons and practices take a highly clinical approach to elective surgery patients, Jason is an exception. He makes an effort to get to know his patients in-depth so he can fully understand how he can help them achieve their weight loss goals. This enables him and his team to form an accurate picture of the patient's life above and beyond their medical history.
Expertise
A practising surgeon with over 23 years of experience, Jason Winnett has performed over 2500 weight-loss surgical procedures, 20,000 endoscopic procedures and has successfully treated thousands of patients with obesity or weight-related issues.
Care
Weight loss surgery does not begin and end with your procedure date. During the course of your surgery journey, Jason and the team will be by your side. Unlike many surgeons, Jason will see to your aftercare personally and make sure you are safely on the road to recovery. Not only will he be available to directly answer any questions you have during this recovery period, but you'll have the support of the full Winnett Specialist Group team and other resources.
Winnett Specialist
Group
---
Queens Terrace
382 Victoria Parade
East Melbourne 3002
Contact us
Arrange your appointment with one of our qualified staff
---
telephone: +61 03 9417 1555