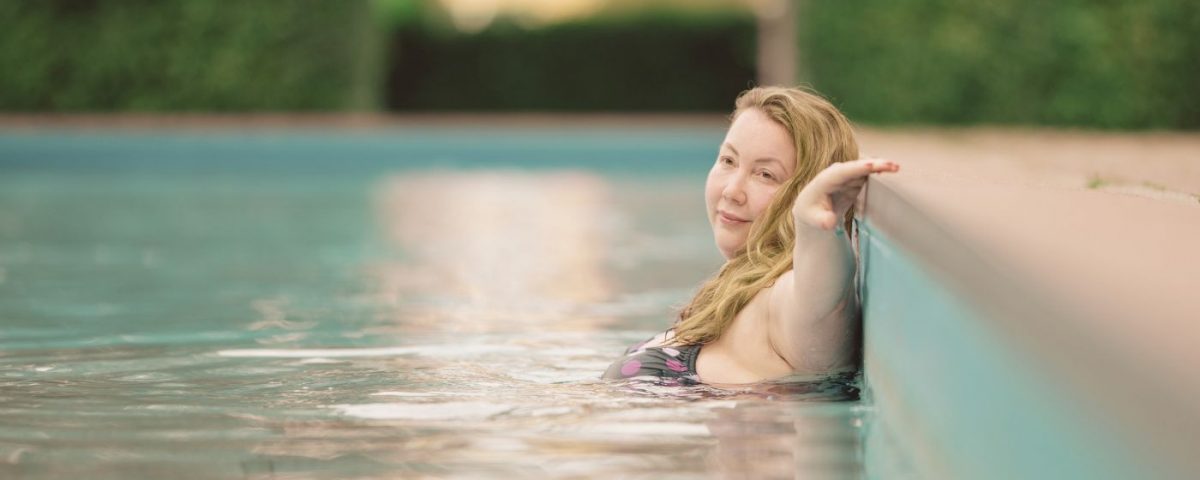 As they say, summer bodies are made in winter. If you've been considering weight loss surgery to reach a healthy weight, now is an ideal time to book in. Why? Even though bariatric surgery is highly effective for weight loss and has a wide range of health benefits, it isn't a rapid process. Your weight loss journey will take place across several months of education, preparation, surgery, aftercare and an ongoing dedication to a better lifestyle. If you want to relish a happier, lighter lifestyle this coming summer, the time to start planning your weight loss surgery is right now.
New patient appointments are available now
Jason Winnett, our highly experienced head bariatric surgeon here in Melbourne, is always booked a few months in advance with weight loss surgery procedures. To help accommodate an extra surge of candidates wanting to achieve a healthier weight this side of summer, Winnett Specialist Group has added more new patient appointments. Now that elective surgery is available again after being on hiatus during COVID, we understand more people than ever are once again seriously exploring their weight loss options. We'd like to welcome anyone considering weight loss surgery to have an in-depth discussion and medical assessment with us as soon as possible. That's because there is a considerable preparation period before we perform your operation. This includes consultations to determine which weight loss surgery option is the most suitable for your individual physical condition. To date, Jason Winnett has performed over 2,500 successful weight loss surgeries, so rest assured you'll be in good hands.
Don't wait 5 years for better health
If you have a GP referral, you can qualify for weight loss surgery through the public health system. While it is excellent that the health complications caused by obesity are recognised by Medicare, the current wait list for weight loss surgery in Australia through the public system is approximately five years. If you have been medically diagnosed as morbidly obese, you will likely be suffering from very serious health issues that could put you at risk of fatal complications such as heart attack or heart disease. While it is true that some people diagnosed as obese can reverse their diagnosis through dedication to diet, those considering weight loss surgery have usually already exhausted other weight loss methods and extreme diets.
As we know, obesity isn't always simply a result of overeating or a lack of appetite control. Such a diagnosis often comes from complications such as an injury that causes limited mobility, hormonal problems, hypothyroidism or insulin resistance. This is why medical intervention is the safest and quickest solution to a longer and healthier life. In truth, five years could be too long for your body to wait. This is why we offer private surgery that can be accessed in a matter of months – not years. Getting started is as simple as picking up the phone and having a chat with us. Just imagine feeling better about your body and enjoying optimum health by the time summer rolls around.
What if I can't afford private surgery?
We understand that private surgery is a big financial decision. There are some health funds that offer top-level cover which include bariatric surgery, but even then you will most likely be paying out-of-pocket expenses as well. Whether you are insured or not, one of our most popular options for surgery payments is by accessing your superannuation. Overall, the amount that the surgery will cost when weighed against your overall superannuation is minimal and it means you can get the medical intervention you need now rather than when it's too late.
Our health system recognises that the medical problems associated with morbid obesity can reduce a person's life expectancy, and that weight loss surgery is not readily available through the public hospital system. This is why the Australian government allows early access to your or a family member's superannuation to cover the costs involved. We can talk you through the process and assist you with the application to the ATO. This involves a referral letter from Winnett Specialist Group and an application from your GP. The application process can take as long as 8 weeks to secure the release of funds, so make sure your MyGov and ATO accounts are accessible and up to date to streamline the process.
Book now with Winnett Specialist Group
Give us a call or send an enquiry so we can help you start your journey to a happier and healthier body by this coming summer! We find that most of our clients start to get really excited when they book their surgery date, so we look forward to seeing how we can make this possible for you. Get in touch with us today or call 03 9417 1555.