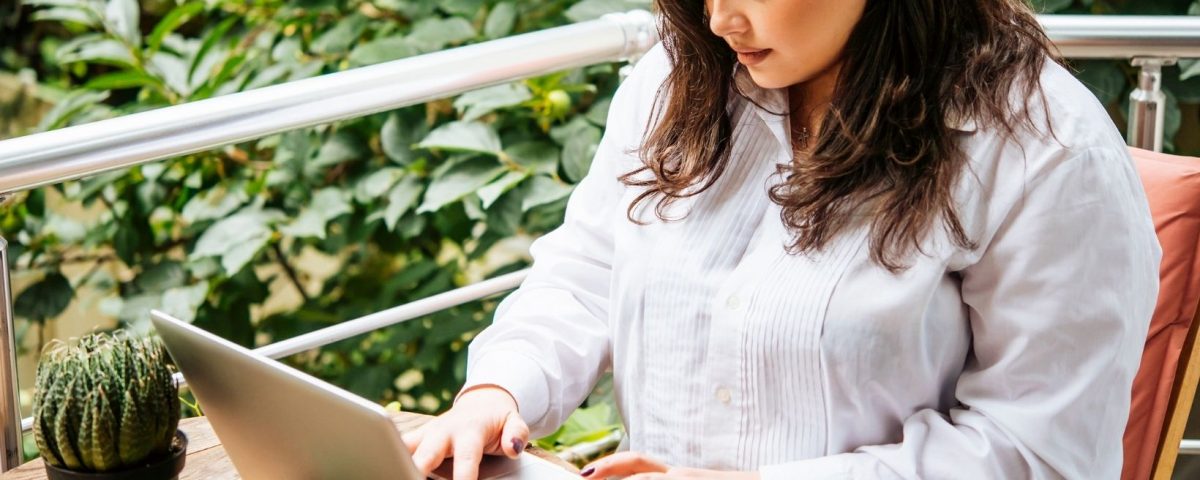 If you're investigating the benefits of a gastric sleeve, you've probably tried every fad diet known to humankind to shift your excess weight. While strict eating and physical activity regimes may have positive results for some people, all bodies have varied responses to extreme diets and activity. If you're one of approximately 30% of Australians classified as obese, there could be multiple factors that are contributing to your condition – many of which are beyond your control. Here's why gastric sleeve, known technically as a vertical sleeve gastrectomy, is quickly becoming the most popular bariatric surgery weight loss solution.
How does a gastric sleeve work?
The surgery will permanently reduce your existing stomach to about 80% of its original size. After the procedure, the sleeve will leave a smaller banana shaped stomach for food collection. 
Sleeve surgery is a type of "metabolic surgery" because the reduction in the stomach changes the brain's hunger drivers. It's these altered drivers that generally makes patients feel less hungry after surgery. Weight loss isn't the only benefit of a gastric sleeve procedure. You'll also potentially reverse a type 2 diabetes diagnosis and reduce your risk of heart disease significantly.
How safe is a gastric sleeve?
It is a common procedure and is considered the gold standard of bariatric procedures for people with uncomplicated obesity. This is a laparoscopic procedure or what is also referred to as 'keyhole' surgery. The process takes its name from the laparoscope, a slender tool that has a small video camera and light on the end. This allows your surgeon to see inside your body and perform the surgery after making a small incision. It means less cutting, no large openings and less chance of complications during the operation. It is only safe, of course, when supported by an experienced medical team that includes your surgeon, psychologists, bariatric physicians, dietitians and lifestyle consultants. 
How long does gastric sleeve surgery take?
Your surgery journey doesn't simply begin and end with your operation date. At Winnett Specialist Group, you'll be medically assessed for your suitability and guided through pre-surgery and post-surgery instructions. You'll be supported by head surgeon Jason Winnett and our clinical team so you fully understand all aspects of the surgery including what to expect before, during and after the procedure. Once your surgery date is scheduled, you'll be assigned a date to start a prescribed liquid diet to prepare your stomach. This is usually two weeks before your surgery. 
The gastric sleeve procedure takes anywhere from 1-2 hours under general anesthesia. You'll then recuperate and stay under observation in the hospital for 2 or 3 days. Because the surgery is laparoscopic, you will also heal quicker than you would from traditional surgery. You will also come back to the clinic for regular check-ups at the two-week, six-week, three-month and 12-month follow-ups.
How much weight will you lose with a gastric sleeve?
While your total weight loss is approximate post-surgery, the majority of patients who have undergone successful gastric sleeve surgery typically results in approximately 25 to 35 percent body weight loss or 50 to 70 percent excess weight loss. You will start losing weight immediately following the procedure. The majority of the weight you lose will be in the first 6 months. How does this translate to actual kilos? For example, a patient who weighed 100 kilograms could expect to reduce their weight to around 70 kilograms. 
What can you eat after gastric sleeve?
Just as immediately before your surgery, you will need to follow a liquid diet as your stomach adjusts to its new size.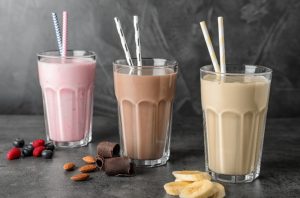 You'll be monitored for complications and should begin a diet of sugar-free, non-carbonated liquids for the first two weeks. 
After that, you can progress to pureed foods for a few weeks and to regular foods a month or so after surgery. As eating stage progression varies between each individual, your Winnett Specialist Group dietitian will work with you closely to develop a definitive eating plan so you know exactly what you can eat and when. Your weight loss success will also be partly dependent on your commitment to overall healthier eating and a more active lifestyle – one that you will come to embrace and enjoy.
What can I eat with a gastric band?
While you don't have to 'ban' certain foods, it is recommended you adopt nutrient-rich and fresh food habits as opposed to the ultra-processed or sugar-laden food you might have consumed previously. The feeling of eating these foods will, in time, become a joy for your mind and body. Thankfully, planning and managing your post-surgery diet won't be something you do alone. At Winnett Specialist Group, you'll enter a supportive environment where every aspect of your surgery and post-surgery experience is considered. Your surgery won't just be an operation but a journey that gives you access to a specialist support network of bariatric dietitians, trainers, clinicians, post-surgery consultants and of course, your dedicated surgeon.
Gastric Sleeve Surgery with Winnett Specialist Group
Winnett Specialist Group wants to help you live a healthier, happier and longer life by providing weight loss surgery solutions with complete care and support. Please call us to speak to one of our friendly team members to arrange an obligation-free consultation on 03 9417 1555 or contact us online.