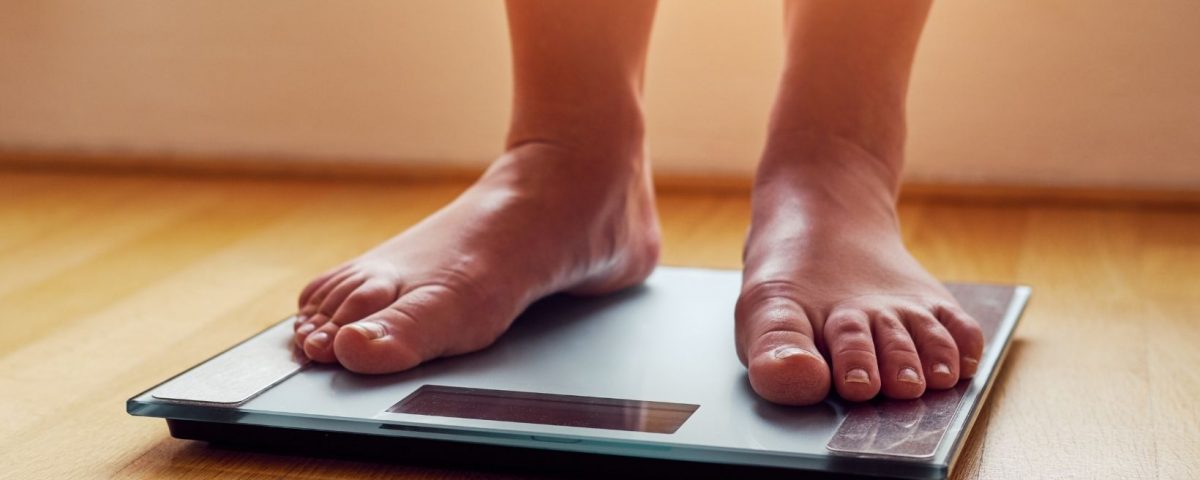 You'd be forgiven for thinking that COVID is some sort of metabolic condition instead of a debilitating respiratory disease, such has been the media frenzy on lockdown consumption levels. As you well know, eating is a coping mechanism for many, many people. It is a way to deal with stressors. Going to the cupboard to sate a craving is often the result of a mental trigger. What was COVID if not one giant, stressful trigger? This was the first time in our lives we have been forced to reside in one location for an extended period of time, and it has shown right across the nation.
If you put on weight over the last two years, you are far from alone and shouldn't feel guilty. This was, after all, an extreme situation with challenges that tested the mental and physical mettle of every person across the globe. We adapted to completely new ways of living which will possibly never fully return to their pre-pandemic normalcy. 
Global Weight Gain
The Royal Australian College of Australian Surgeons (RAGCP) declared in January of 2021 that one in three Australians gained weight during COVID. Globally, they reported 31% of people admitted to a weight increase. In the US, the term COVID-15 was coined by Americans who described an average weight gain of 15 pounds (7 kilos) at the height of the pandemic. 
As Australia gained status as the most locked-down country in the world, our motivation to maintain healthy habits was literally limited, with outdoor exercise only allowed within a short distance. While many of us played a part to try and stop the spread, our mental and physical health has suffered.
Our active classes, boot camps and gyms were shut down and we became shut up inside, so our collective sense of doom lead people around the world into comfort-eating cocoons.
Uncontrollable Cortisol
As more bad news filled our screens, stress levels peaked. As you may well know, stress leads to an increase in cortisol.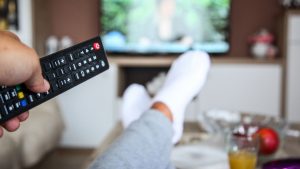 Cortisol is our stress hormone and natural alarm system. 
It also makes it harderfor us to control our moods and of course, our appetite. When under stress, you may find yourself hungering for hyperpalatable foods.
This is a term for foods heavily laden with salt, sugar and carbohydrates. This forms a knock-on effect, as these super tasty foods override our ability to stop eating when we are in actual fact, full.
Given many of us were stuck at home for extended periods without access to real social interaction, it's to be expected many of us were compelled to reach for those comfort foods. With snacks in easy reach and a lack of routine to keep our otherwise controlled eating in check, we've been really, really up against it. 
The good news is, COVID-kilos are very much reversible. As we head into summer with open freedoms and fresh hope, we can begin to embrace a fresh outlook. If you have gained weight, don't beat yourself up. There's no use in punishing yourself for an outcome that in many ways was out of your control. And instead of focusing on how to lose those kilos, try to simply enjoy a newfound motivation for a wholly healthier life. Just because you've been through a bit of a slump, don't give up.
Feel Good First
It's how you feel on the inside that will ultimately influence your physical status, so start with retraining your brain. Make the most of being able to do activities that up until now have been off-limits.
Here are some ideas: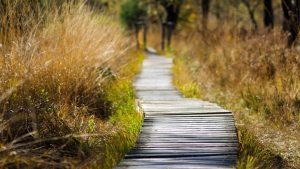 Go walking and window shopping in a new suburb

Take a road trip and tackle a nature hike 

Head to a different stretch of beach instead of your usual location

Hit the bike and take a picnic packed with fresh seasonal fruits

Reconnect with family and friends doing an activity like bowls or frisbee

Visit bookshops, galleries or exhibitions

Try a sport you've never done like archery, golf or water aerobics
Need advice?
The Winnett Specialist Group are committed to helping you live a happier and healthier life with holistic weight loss solutions with expert advice from medical professionals and dietitians. Get in touch if you'd like to know more.