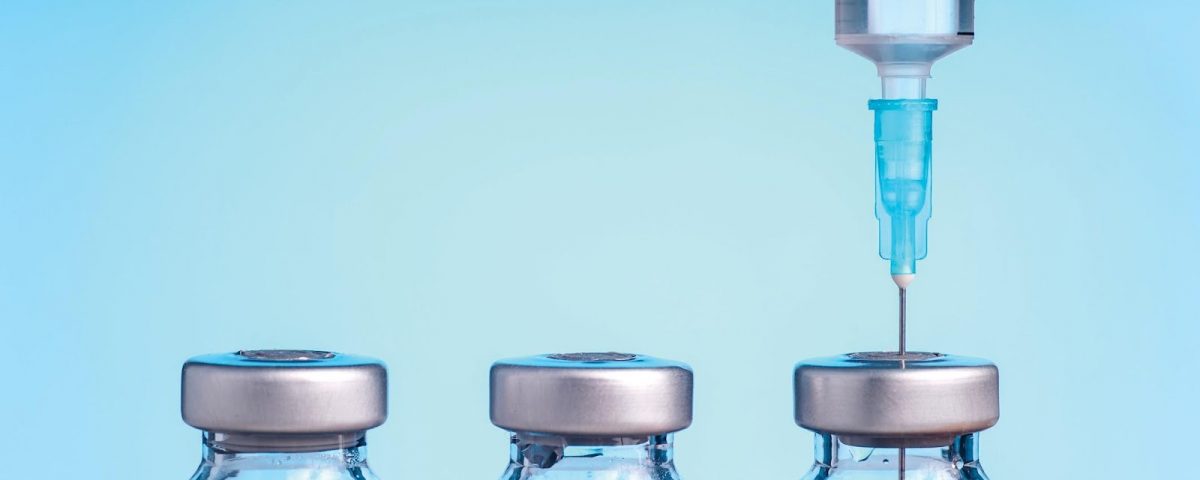 Why is the weight loss medication Semaglutide in the news lately?
There has been a global shortage of Semaglutide (Ozempic) in recent months. Another version of Semaglutide (Wegovy) was recently approved in Australia by the TGA and is also currently in global shortage. Both these drugs are injectable versions of Semaglutide, a GLP 1 agonist (glucagon-like peptide) that stimulates the body to produce more insulin. This lowers blood sugar which in turn appears to curb hunger.
Ozempic recently returned to Australia in 2023 in very limited supply but the TGA has asked doctors to prescribe it only for patients with type 2 diabetes.
Some obese patients felt vilified or were called "selfish" in asking for a prescription. Why should obesity be any less valid than diabetes they argued? Other weight loss patients sought the medication to allow them to safely lose weight before bariatric surgery.
On the other hand, disheartened patients with diabetes remain at risk of worsened glycaemic control and new complications if they do not receive Ozempic. Doctors and patients hope this situation will be resolved in the coming months.
What is the difference between Semaglutide (Ozempic, Wegovy) and Liraglutide (Saxenda)?
Semaglutide (Ozempic) is a weekly injectable treatment approved only for diabetes, currently used off-label for obesity.
Semaglutide (Wegovy) is a higher weekly dose of Semaglutide recently approved by the TGA for weight loss, hoped to arrive in Australia in 2023.
Semaglutide (the Wegovy version) in the New England Journal of Medicine resulted in 14.9% weight loss compared to 2.4% placebo in 1961 subjects, over 68 weeks. A third of the Semaglutide group patients lost 20% of the weight. Furthermore, 84% of patients with pre-diabetes returned to normal blood sugars, compared with 47.8% in placebo. Weight circumference in the Semaglutide group was -13.4cm, compared with -2.4cm in the placebo. Liraglutide (Saxenda) is an older drug and a daily injection approved for weight loss. It was shown to have 6.4% effectiveness v 15% Semaglutide in the Journal of The American Medical Association.
What about side effects?
There was a higher risk of pancreatic inflammation in the Semaglutide group and (2% v 1.2% placebo for gallstones) in the NEJM study, however, all recovered.
Serious side effects were mostly gastrointestinal (9.8% in the control group v 6.4% in the placebo). Common side effects were diarrhoea and nausea.
OBESITY NEWSFLASH:
Binge-watch TV in bed? Up late on your mobile? You may want to consider sleeping in complete darkness as even street light, television or bedside lights can trigger significant weight gain of 5kg or more according to a recent study of 43,000 women in the Journal of the American Medical Association.
The biggest issue is that these drugs are long-term medications and that once stopped patients will regain most of their weight again. Still, they are a useful adjunct pre and post-bariatric surgery and also for people who are only 10-15kg overweight, or do not wish to, or cannot have surgery.
Diet pills in the past have had a chequered past.
Fen-Phen in the 90s was taken off the market after reports of heart valve damage.
Reductil was taken off the market in 2010 due to cardiovascular side effects.
Rimonabant was removed due to increased risks of suicide ideation.
Since then, very few drugs have made it to market without extremely rigorous safety testing.
The bottom line? There is no miracle pill as we have seen from medicine's past history. Following these failures and significant and increased regulatory hurdles and rigorous testing, Semaglutide (Wegovy) is the first slimming prescription drug to gain FDA and TGA in years.
How successful is medication vs surgery?
If we focus on the NEJM Semaglutide study, a third of Semaglutide group patients lost 20% of weight, which is approaching the efficacy of sleeve surgery, and there will be much development in this space, but the downside is the monthly cost which can be hundreds of dollars, and the weight gain when patients stop. While the majority of surgical patients will succeed, about 15-35% do not reach their goal weight loss, according to a 2020 BMC Endocrine Disorders Journal that followed 130 patients for a year after surgery.  The type of surgery and patient selection matters too. In one study of more than 40,994 bariatric surgery patients followed for 10 years, laparoscopic adjustable gastric banding had a 26% revision rate, and Gastric Sleeve about 9.8%, the study in the Journal for Surgery and Obesity-Related Diseases found. Another 2021 study on 150 patients compared Laparoscopic Gastric Sleeve (LGS) and Laparoscopic Adjustable Gastric Band (LAGB) and followed patients for 10 years. It found that whilst the sleeve achieved greater weight loss at the 1 and 5-year mark, by the 10-year mark, weight loss was equal.
Call Winnett Specialist Group
We perform all these surgeries at Winnett Specialist Group as well as the Gastric Balloon which is a temporary 12-month measure usually for Class 1 obesity patients. The bottom line is there is no magic bullet for weight loss. It's all very much a case of "the right treatment for the right patient", and tailoring that treatment to the patient's needs.
The Winnett Specialist Group is your one-stop shop for multidisciplinary short-term and long-term weight loss support.
Disclaimer * This flyer is for educational purposes only. Mr Jason Winnett has no financial arrangements or clinical trial arrangements with any pharmaceutical companies that manufacture the above weight loss medications.