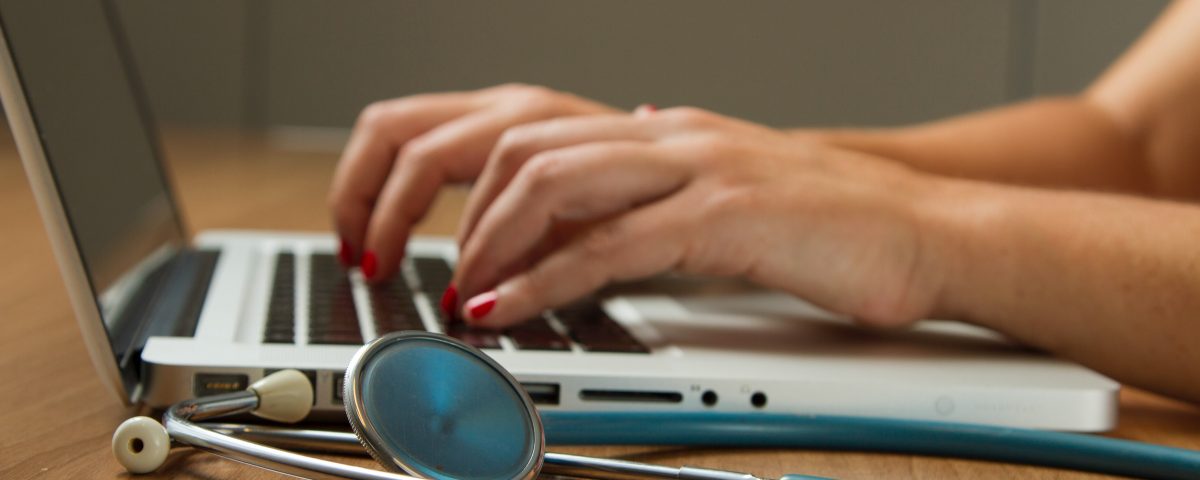 Have you seen positive results on someone who has had gastric band or gastric sleeve surgery? It's understandable to be excited by the possibilities, but what worked for them may not be right for you. If you're considering a weight loss procedure, you'll be going on a journey that should begin with a complete medical assessment of your physical and psychological state.
If you've been promised great results from a weight loss clinic but they haven't taken the time to assess your individual needs, walk away.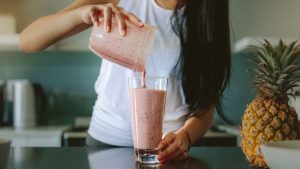 A weight-loss procedure is a big decision that should form part of a bigger commitment to improving your overall health and lifestyle.
Proper consultation and care from experienced clinicians will help you decide on the surgery or non-surgical solution that will be the most beneficial for your unique situation. As for your potential options, here is a quick guide to the types of bariatric surgeries available at the Winnett Specialist Group and the results that some people have experienced. Just keep in mind that your eligibility will depend on a full medical assessment and an understanding of the risks involved.
Laparoscopic Adjustable Gastric Band
Commonly known as 'lap-band surgery', this was developed in the 1980s. It is considered to be the safest of the invasive bariatric procedures. It works with the insertion of an adjustable ring or band around the upper part of the stomach.
This slows down the entry of food into the stomach so a person will feel fuller after eating even just a small amount. Lap bands are filled with saltwater. The amount in them can be adjusted to tighten or loosen the band when required. This surgery is suitable for those willing to moderate their dietary habits post-surgery. Excess weight loss can be up to 50-60%. Gastric band surgery is not a permanent procedure and can be reversed if desired.
Orbera® Intragastric Balloon
This is a very safe, non-invasive and temporary procedure that forms part of a managed weight loss program. The ORBERA® intragastric balloon is a soft, silicone balloon placed in your stomach through the mouth rather than by surgical incision. It can stay in your stomach for up to 12 months to encourage portion control and help to prevent overeating. This will enable you to form healthier lifestyle choices and habits.
The insertion of the balloon forms part of a two-step weight loss program during which you are fully supported by our expert team of dietitians and exercise consultants. Clinical evidence has shown that an average of 10-15kg can be lost over the 12-month period when the ORBERA® intragastric balloon is in the patient's stomach. Patients must be aware that this is the average weight loss, but it is highly variable.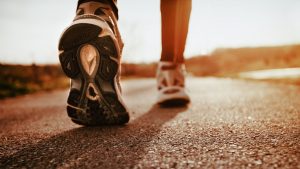 Surgery success can be dependent on a patient's willingness to commit to a healthier lifestyle.
The Sleeve Gastrectomy or 'Gastric Sleeve'
This has become a popular choice for permanent weight loss surgery with extremely obese patients. The Vertical Sleeve Gastrectomy, also called "The Gastric Sleeve" works by reducing the existing stomach to about 80% of the original stomach, leaving a smaller banana-shaped stomach for food collection. This type of surgery is considered metabolic as the reduction of stomach mass changes the hunger drivers in the brain.
After surgery, patients feel less hungry and are able to control their food intake. The surgery is done via laparoscope and is not reversible. Patients have seen up to 70% of excess weight loss as a result, but again, this is dependent on a full commitment to a healthier lifestyle.
You will be supported pre and post-operatively by a dedicated specialist team.
Gastric bypass or mini gastric bypass
This type of surgery has been proven for long-term weight loss results since the 1950s. It is a permanent procedure where your surgeon will create a smaller pouch from your original stomach. Food then 'bypasses' your original stomach into this smaller pouch and onto the intestines. This restricts the volume of food and results in fewer kilojoules being absorbed, also known as a 'malabsorptive' effect. This surgery is considered more invasive as it requires more time on the operating table than sleeve or band procedures.
A mini-gastric bypass differs in that operating time is shorter and is less likely to have complications because it bypasses 2m of the small bowel. Theoretically, this procedure also has less likelihood of a staple "leak" than the standard Gastric Bypass because it requires only one surgical join. Patients can expect to lose 60 to 80 percent of excess weight after surgery.
Need more information? Let's talk.
The Winnett Specialist Group wants to offer you the best possible solution for your weight loss based on a complete medical assessment and a thorough understanding of your personal experiences and hardships. We want you to be completely comfortable with your weight loss surgery decision and support you through every step of the journey. Please call us to speak to one of our friendly team members to arrange an obligation-free consultation on 03 9417 1555 or contact us online.